Join the Divi-Modules Affiliate Program today and earn commissions by promoting the products you love!
When you become a Divi-Modules Affiliate you can earn 20% commission on sales of our products simply by sharing a link!
Affiliate Links
As a Divi-Modules Affiliate you'll be able to create unique referrral links to share on your website, blog, social media, and newsletters. When someone follows one of your links to the Divi-Modules website, their activity here will be tracked by our affiliate software for up to 90 days. If at any time within that period they make a purchase on the Divi-Modules website, you'll receive 20% of the sale price.
Affiliate Creatives
Affiliates have access to a large range of banner creatives which can be used to promote our products. Just copy and paste a banner's source code into your website to start earning affiliate commissions. It's that easy!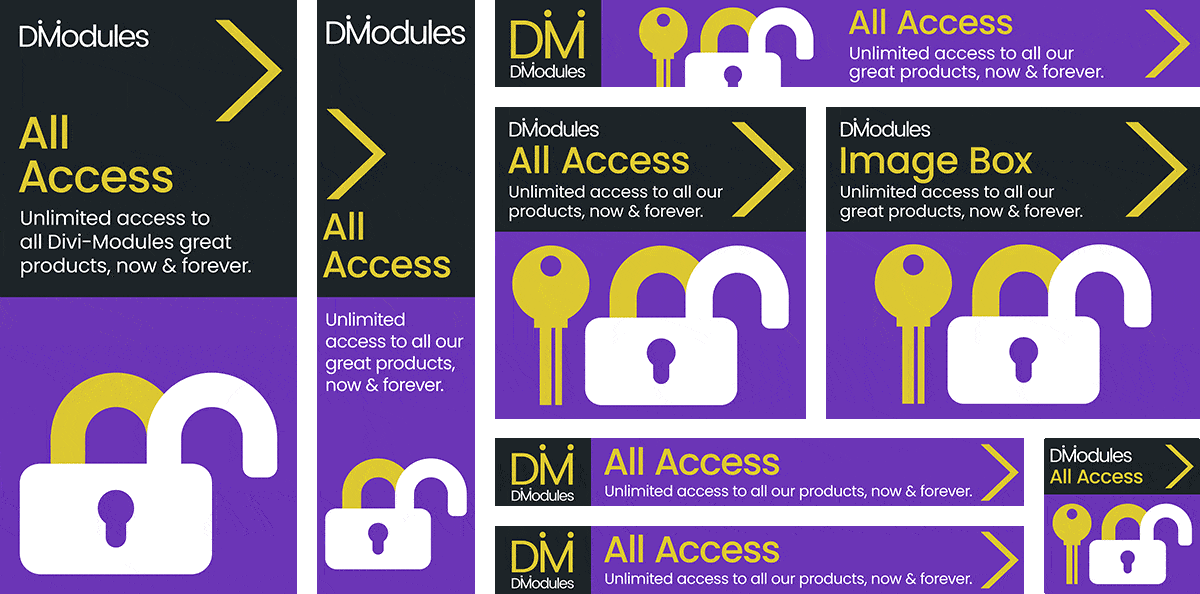 Affiliate Area
As an Affiliate you'll have access to your Affiliate Area where you can view statistics like visits, conversions, commissions and payouts. You'll be able to see how your referral links and campaigns are performing in realtime.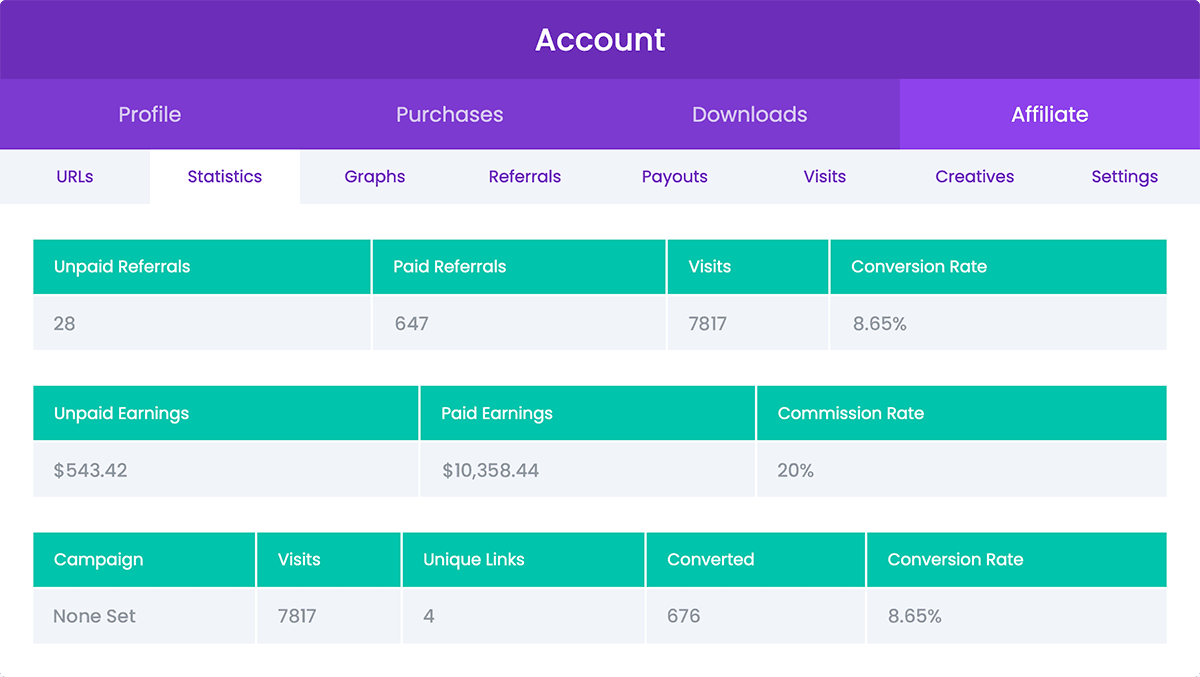 Affiliate Commissions
Commissions are paid at the beginning of each month to Affiliates who have earned at least $50 during the previous month. Payments are made into the Affiliate's PayPal account, so you must have a PayPal account to join the program.
Affiliate Registration
It's easy to become a Divi-Modules Affiliate. Simply read the Affiliate Agreement and complete the Affiliate Registration form. All applications are reviewed and typically take 1 to 2 days to be approved.