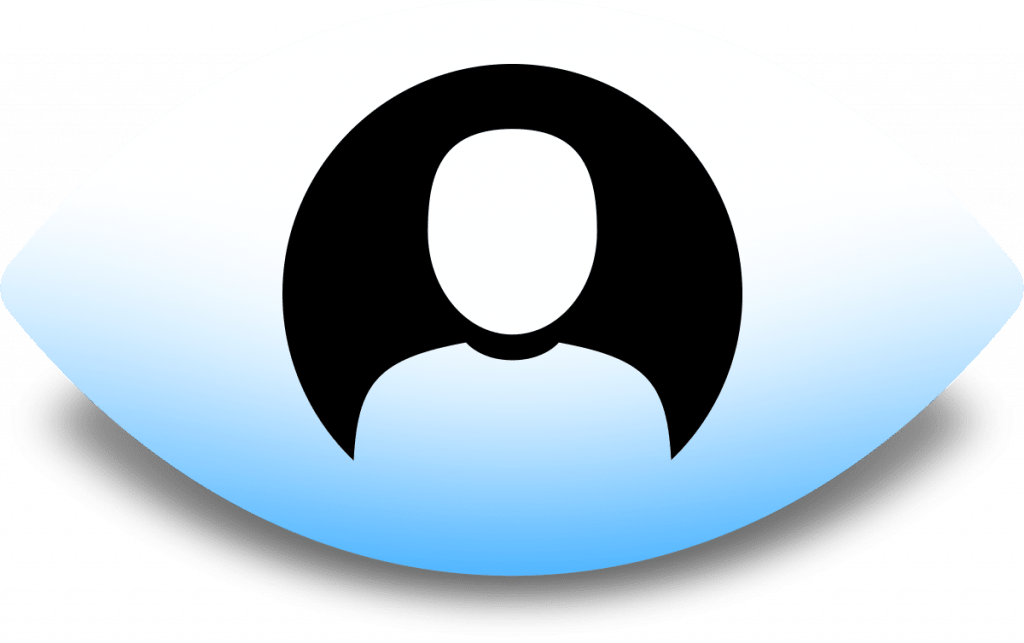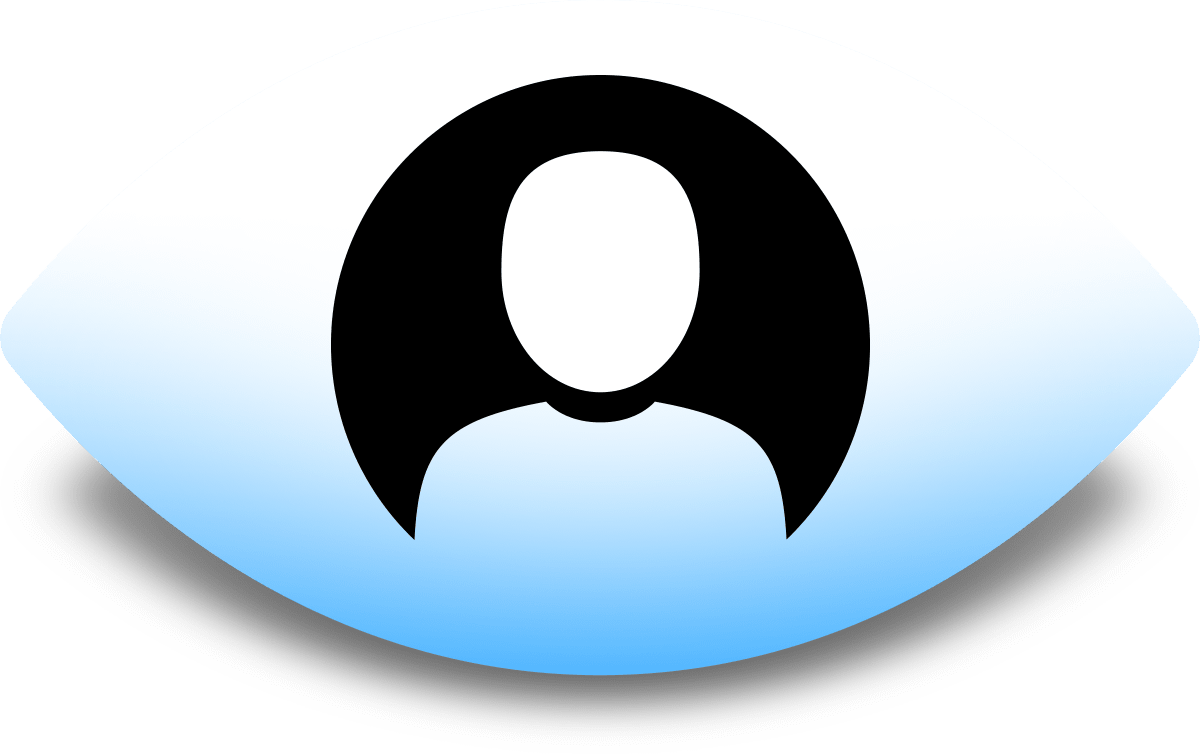 Take full control of who sees your content and when with Divi's most comprehensive conditional display logic solution. Hide & Show PRO's 16 Display Logic Components and easy-to-use interface make building highly specific display rules for your content a breeze.
Hide & Show PRO lets you display Divi Sections, Rows, Columns and Modules based on custom Presets which you make. Presets are made from 16 Display Logic Components which can be combined to display website content based on who's visiting your site and when.
Easily create repeating and non-repeating marketing promotions, sales, events and other notifications. Advanced components for Post Type, Taxonomy, Custom Fields, Language, Query String and Custom Filters give you unprecedented control.
To find out more, please see the Examples and download the Documentation.