NEW
FEATURES!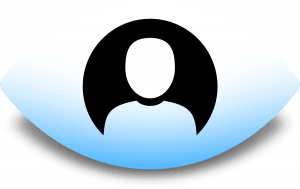 Take control of who sees your content and when with Divi's ultimate conditional display solution. Easily create Repeating and Non-Repeating Marketing Promotions, Sales, Events and other Notifications to create a highly personalised browsing experience for your website.
With Hide & Show PRO you control the visibility of Sections, Rows, Columns and individual Modules based on conditions such as Daily, Weekly, Monthly and Yearly Schedules, User Role, User Logged-in Status, Post Type, Post Taxonomy, Custom Fields, Site Language, and more.
To find out more, please see the Examples and download the Documentation.