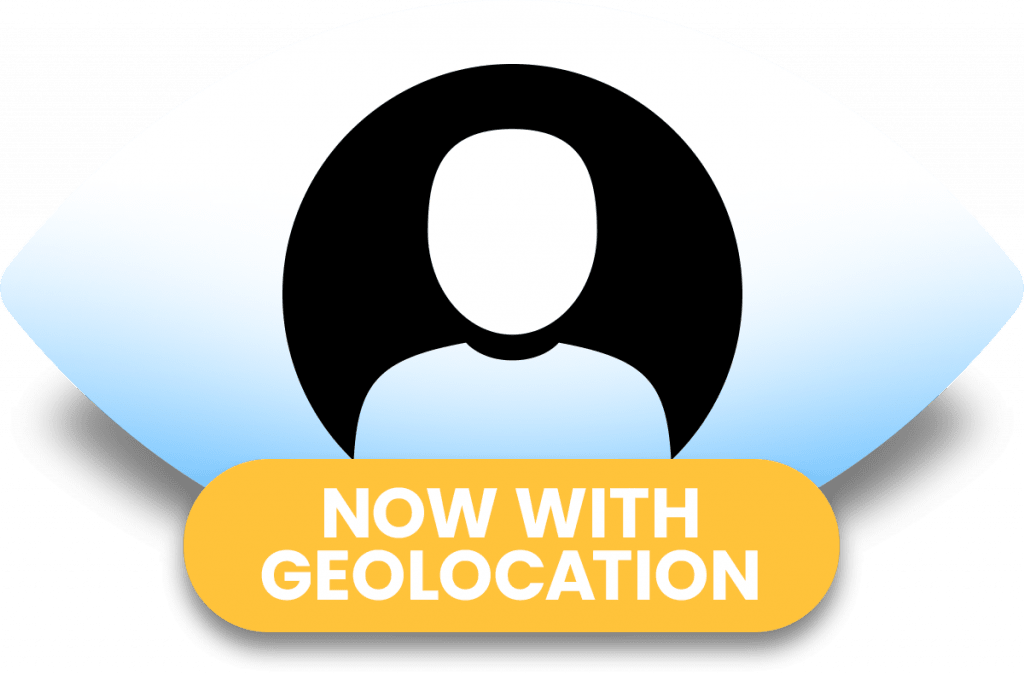 Take control of who sees your content and when with Divi's ultimate conditional display solution. Easily create Repeating and Non-Repeating Marketing Promotions, Sales, Events and other Notifications to create a highly personalised browsing experience for your website.
Now With Geolocation!
Now with four new Geolocation components you can hide and show content based on the Continent, Country, Region and City of your website visitors.
Hide & Show PRO lets you control the visibility of Sections, Rows, Columns and Modules based on conditions such as Repeating and Non-Repeating Schedules, User Role, Post Type, Taxonomy, Custom Fields, Purchases, Membership, Subscriptions, Geolocation, Site Language, and more.
To find out more, please see the Examples and Documentation.