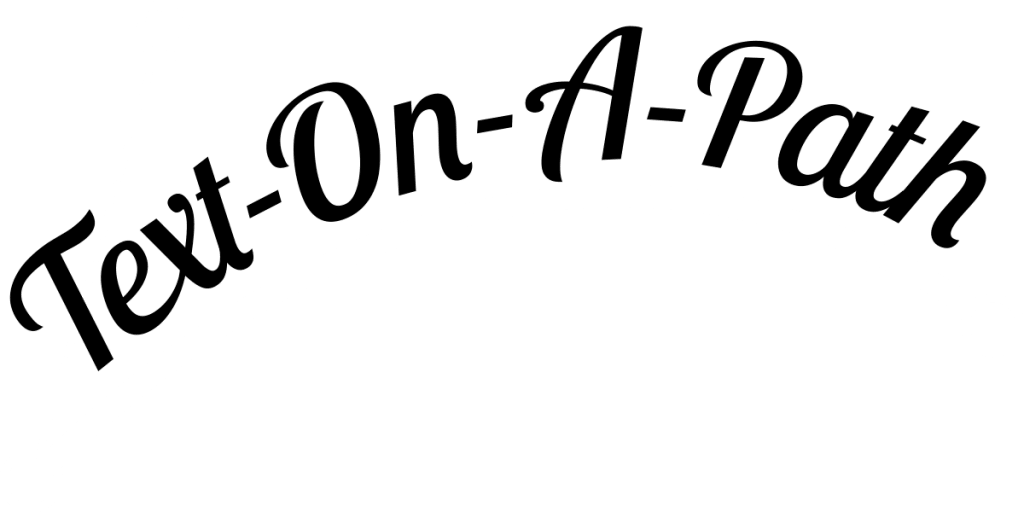 Divi-Modules – Text-On-A-Path does exactly what it says on the tin – puts your text on a path. Choose from Arc, Cubic, and Quadratic paths, as well as Wave and Ellipse. Add some eye-catching curviness to your text with Text-On-A-Path.
Divi-Modules – Text-On-A-Path lets you create deliciously curvy text right within the Divi Builder. Use it to make eye-catching headings, CTAs and tag lines.
Text Path & Guides:
Text paths are fully editable in the Divi Builder. Guides can be toggled on and off in the back-end and are hidden on the front-end.
Path Types:
There are five path types to choose from:  Arc, Cubic, Quadratic, Wave, and Ellipse (shown at bottom).
Text Alignment & Position:
Text can be freely aligned and positioned anywhere along the path.
Text Baseline Shift & Invert:
Text can be positioned vertically using baseline shift and inverted.
Text Paths:
Text paths can be stroked with solid or dashed lines which can have squared or rounded ends. Baseline shift can be used to position text above, below or over the path.
Ellipse Path:
An Ellipse path can be filled and stroked. The example below uses two Ellipse paths which which have been positioned together using Divi's Absolute Position setting.
To find out more, please see the Details page and download the Documentation.