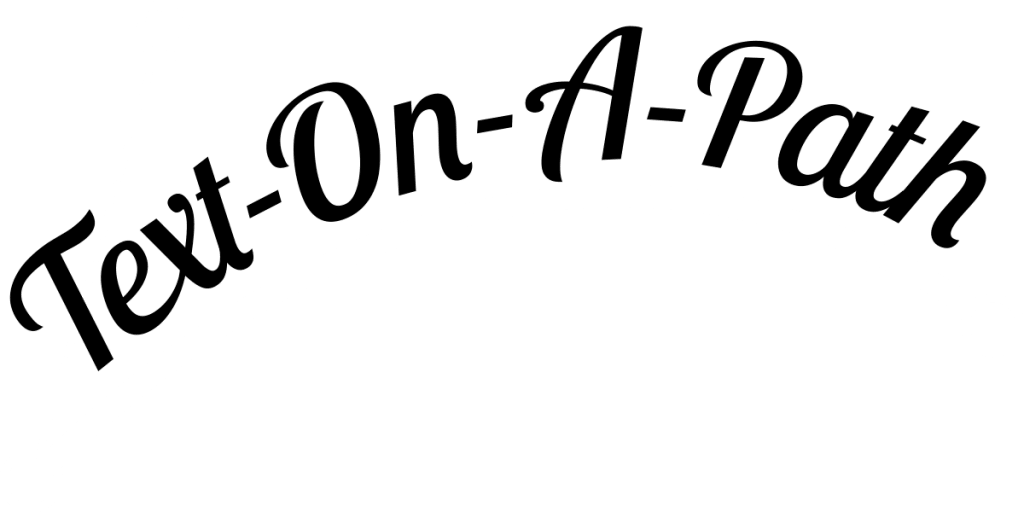 Divi-Modules – Text-On-A-Path does exactly what it says on the tin – puts your text on a path. Choose from Arc, Cubic, and Quadratic paths, as well as Wave and Ellipse. Add some eye-catching curviness to your text with Text-On-A-Path.
Divi-Modules – Text-On-A-Path settings include all the Divi styles, effects and filters you're familiar with, plus many which are unique to this module. Select from the Content, Design and Advanced tabs below to scroll through the available settings.
To find out more, please see the Videos and Documentation.