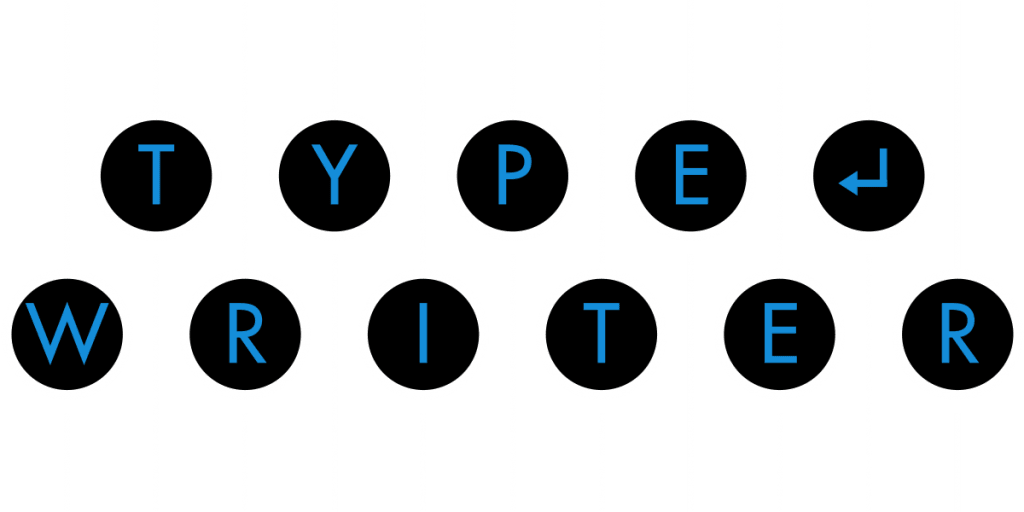 Divi-Modules – Typewriter adds a feature-rich animated typing module to the Divi-Builder. Type Headings, Paragraphs, Blockquotes, Buttons, and more with all the styles, effects and filters you're familiar with.
To get the most out of your Divi-Modules – Typewriter purchase, please watch the video below.
To find out more, please see the Settings and Documentation.