30% OFF
EVERYTHING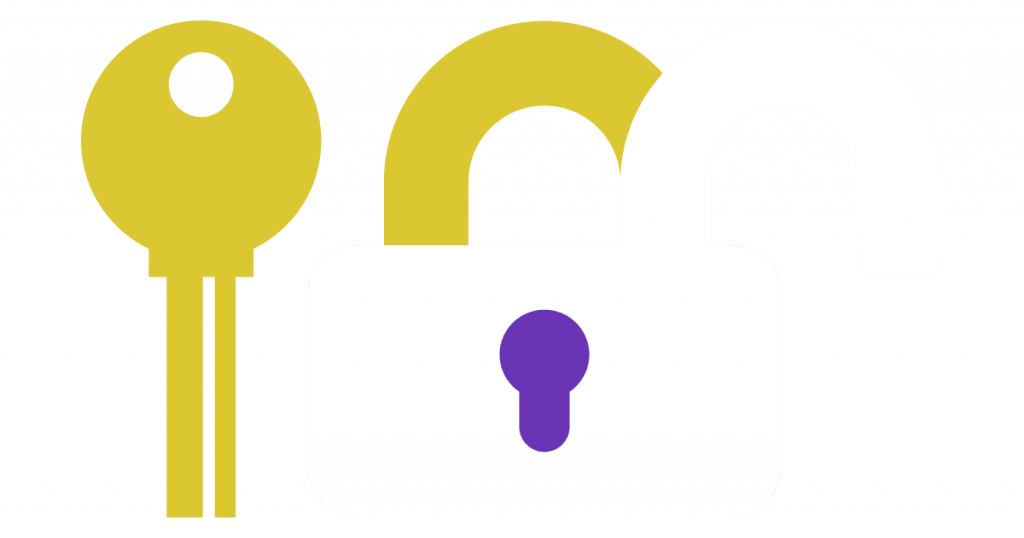 Divi-Modules – All Access gives you unlimited access to all our great products at an incredible discounted price. A single license key gives you instant access to all our current and future products as they're released. Get your All Access pass now and enjoy it forever.
Do you love Divi-Modules products and want to save money? With an All Access Annual or Lifetime subscription you can unlock access to all of our current and future products for unlimited use on your websites, now and forever.
Annual or Lifetime
All Access is available as an Annual subscription or one-off Lifetime purchase. If you're not ready to commit to Lifetime, you can begin with Annual and upgrade to Lifetime at any time and just pay the difference in price. See the FAQs for more information.
Valued at $536
You save $161
One-time payment
Valued at $228
You save $69
Annual payment
*20% Renewal Discount
If you're an All Access Annual subscriber you'll get an extra 20% OFF the annual price each time you renew your annual license.
Upgrade to All Access
If you already have a Divi-Modules product, such as Table Maker, you can upgrade it to All Access at any time and enjoy even more savings. See the FAQs for more information.

Unlock All Access & Lock‑In the savings
All Access gives you instant access to all current and future Divi-Modules products. With an Annual subscription you'll enjoy an additional 20% Renewal Discount and your annual fee won't increase for as long as you continue to renew – no matter how many new products we release!

To find out more, please see the FAQs page.