NEW
FEATURES!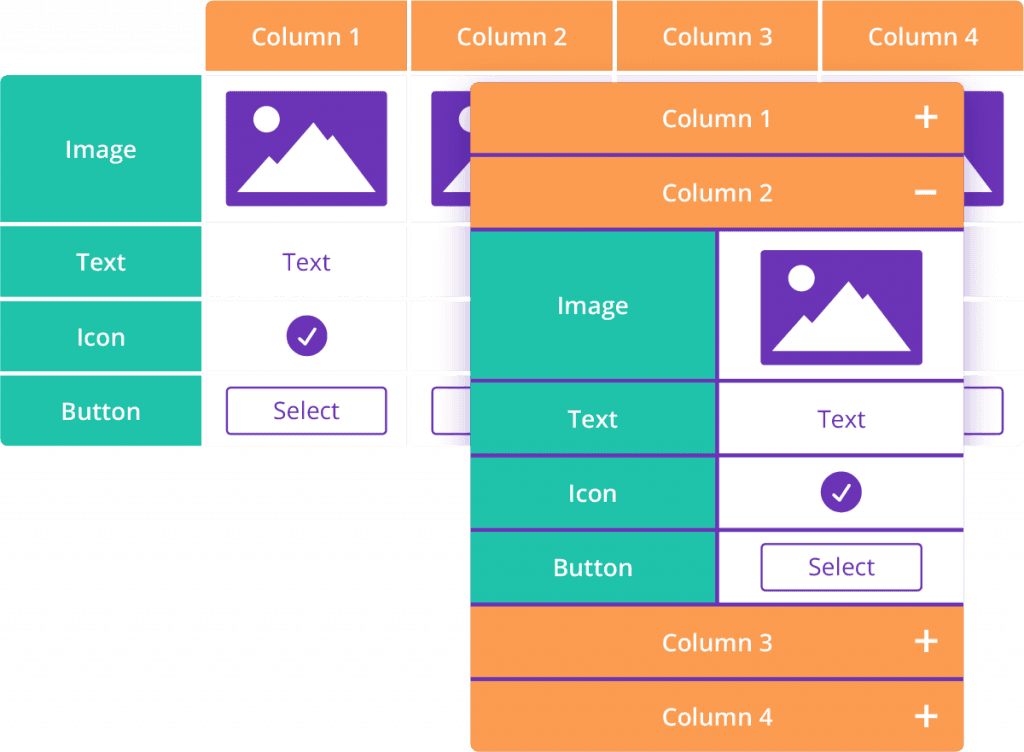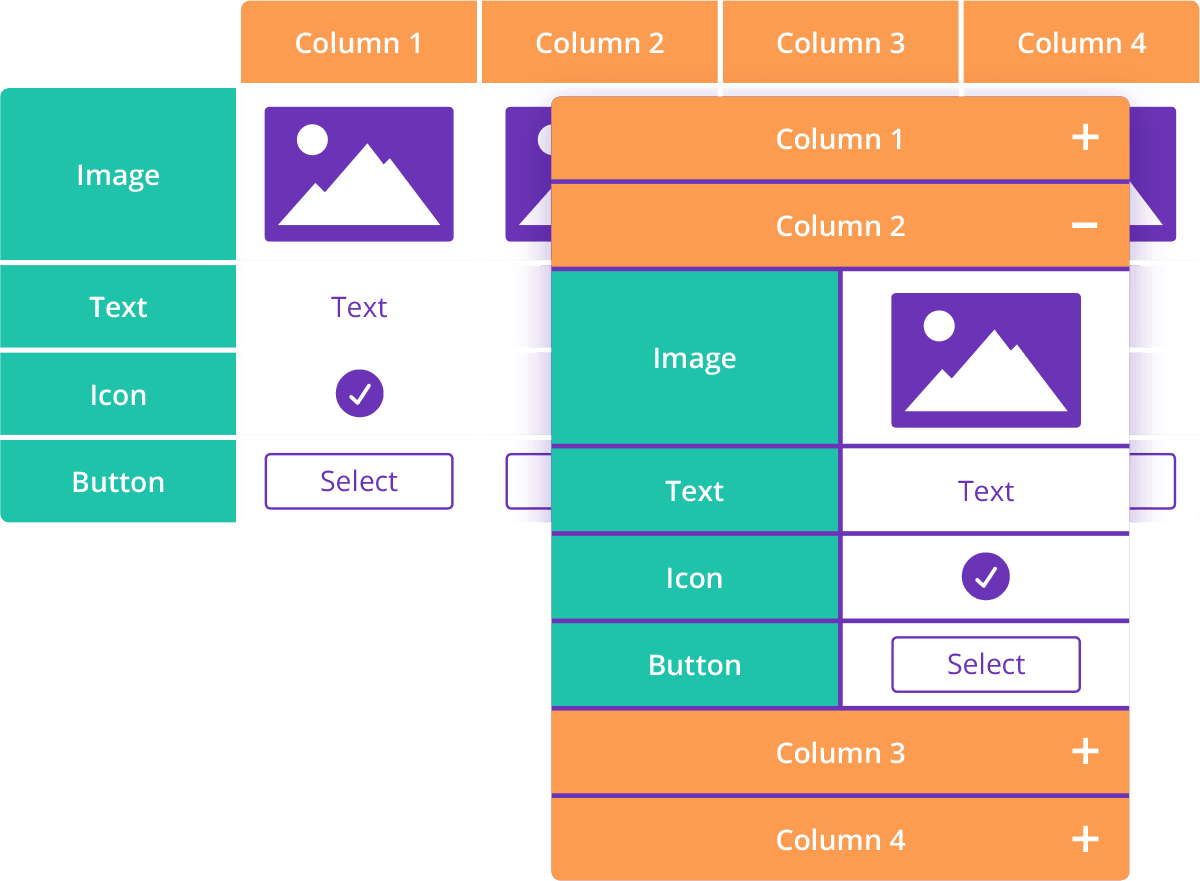 Divi-Modules – Table Maker brings beautiful responsive tables to the Divi-Builder. With features including…
Multiple headers and footers
Column and row spanning
Icon, button and image cells
Accordion view for mobile
Scrolling with sticky headers
and much more…
To get the most out of your Divi-Modules – Table Maker purchase, please watch the videos below.
To find out more, please see the Settings and download the Documentation.