NEW
FOR YOU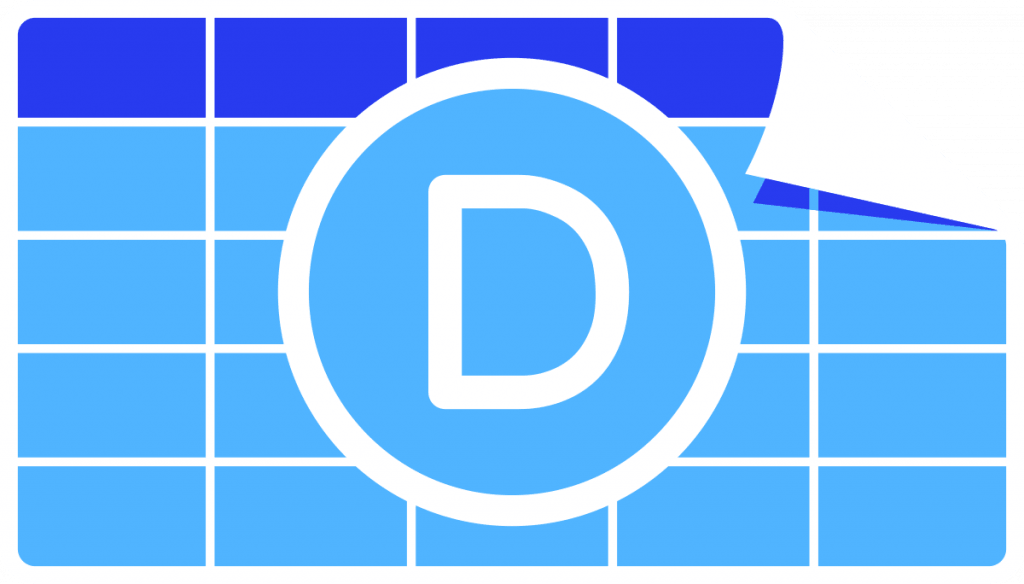 TablePress Styler
NEW!
TablePress Styler lets you import, configure and style your TablePress tables in the Divi Builder. Supports all official TablePress features and extensions:
Table name and description
Table headers and footers
Table search, sorting and pagination
Table scrolling and responsiveness
Copy, save and print buttons
Fixed headers and columns
Hiding, ordering and filtering
Not sure which table module is right for you?
Affiliate Program
Register to become a Divi-Modules Affiliate today and you can earn a 20% Commission on sales of our products simply by sharing a link!
Scale, Crop, Rotate & Flip
Image Box lets you make your images look right on any device.
Choose Your Weapon
Control content visibility with these BASIC and PRO conditional display tools.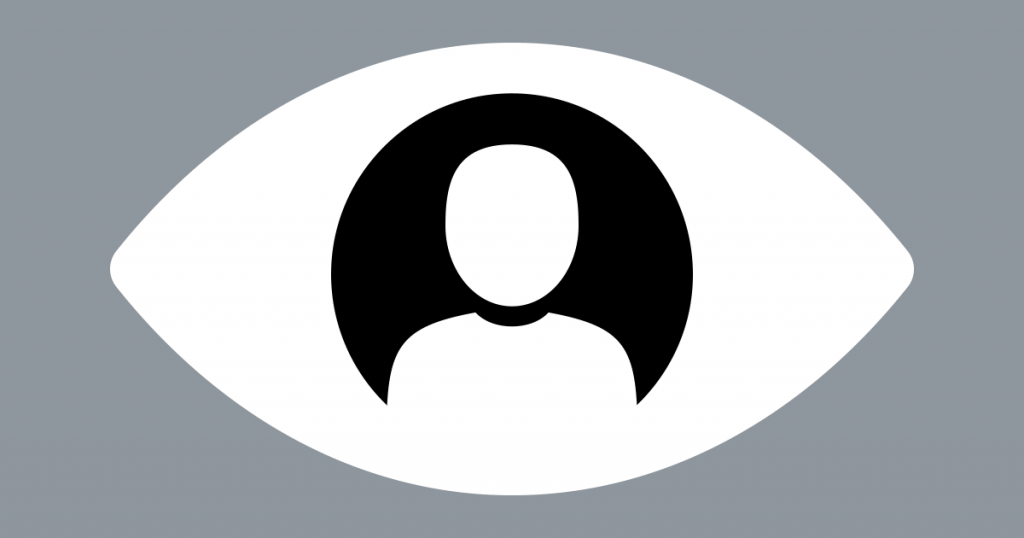 Hide & Show
2.0.2
Hide & Show lets you display website content based on Logged-In Status, User Role, Date and Time. Show targeted content to specific users at specific times.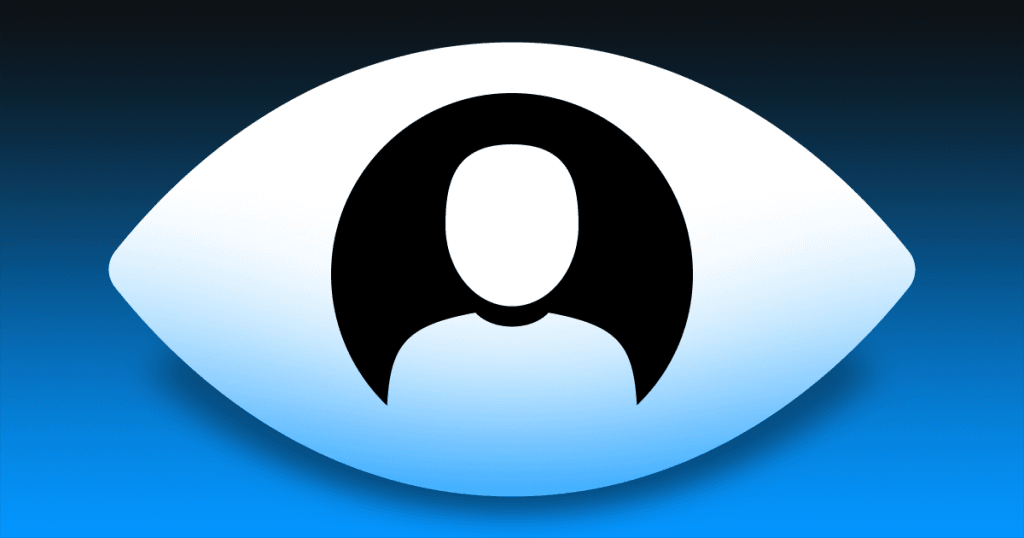 Hide & Show
PRO
1.1.1
Take control of who sees your content and when with Divi's ultimate conditional display solution. Easily create Marketing Promotions, Events and other Notifications.
Not sure which one is right for you?
Upgrade Anytime
Did you know, you can upgrade your Divi-Modules Single Site license to Unlimited Sites at anytime and just pay the difference in price? Follow the link below to find out how.
Eye Candy
Make your website pop with these tasty text tools.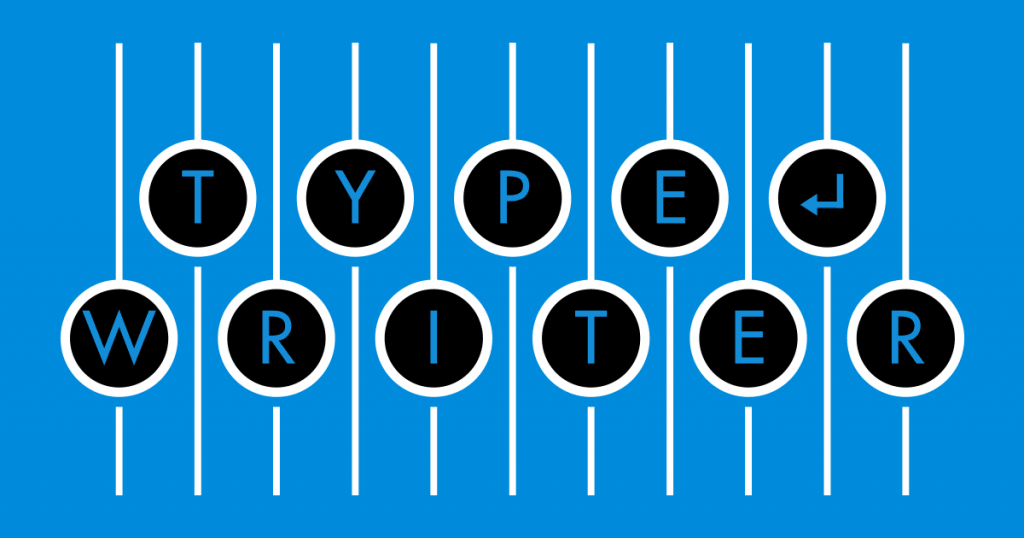 Typewriter
2.1.1
Typewriter adds a feature-rich animated typing module to the Divi-Builder. Type Headings, Paragraphs, Blockquotes, Buttons, even existing page elements.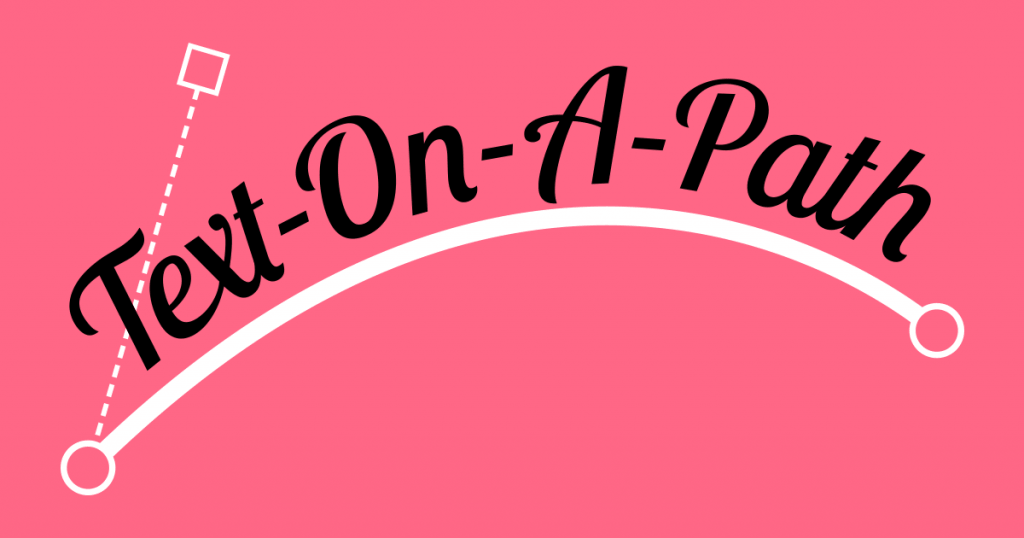 Text-On-A-Path
1.1.1
Text-On-A-Path lets you creates deliciously curvy text, right within the Divi-Builder. Choose from Arc, Cubic, and Quadratic paths, as well as Wave and Ellipse.
Forever Free!
The module that started it all. Grab your free copy today.
Divi Marketplace
All Divi-Modules products have passed Elegant Themes' extensive review process and are also available for purchase on the Divi Marketplace.