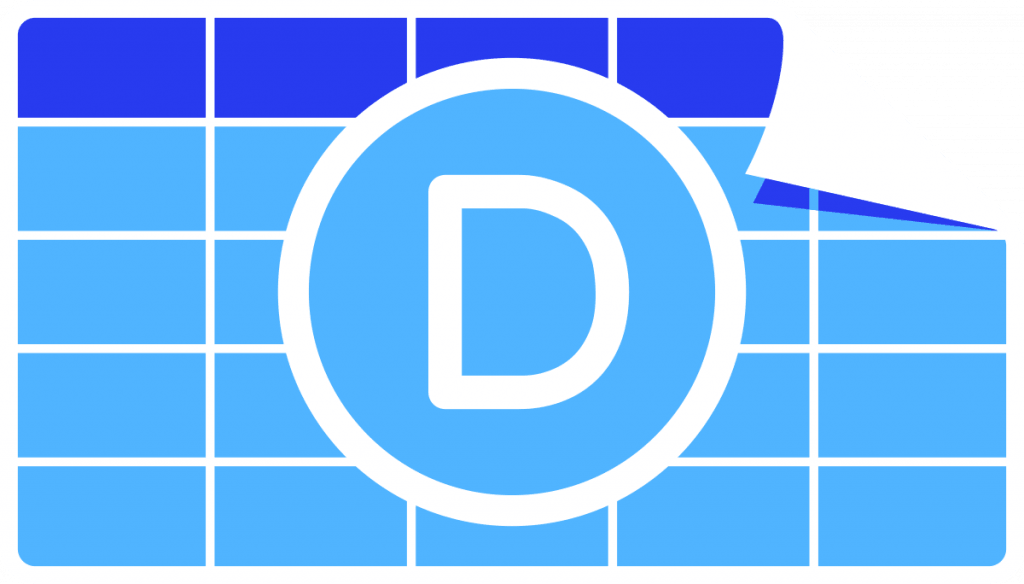 TablePress Styler lets you import, configure and style your TablePress tables in the Divi Builder. Supports all official TablePress features and extensions:
Table name and description
Table headers and footers
Table search, sorting and pagination
Table scrolling and responsiveness
Copy, save and print buttons
and much more…
Divi-Modules – TablePress Styler settings include all the Divi styles, effects and filters you're familiar with, plus many which are unique to this module. Select from the Content, Design and Advanced tabs below to scroll through the available settings.
To find out more, please see the Demos and download the Documentation.