NEW
FOR YOU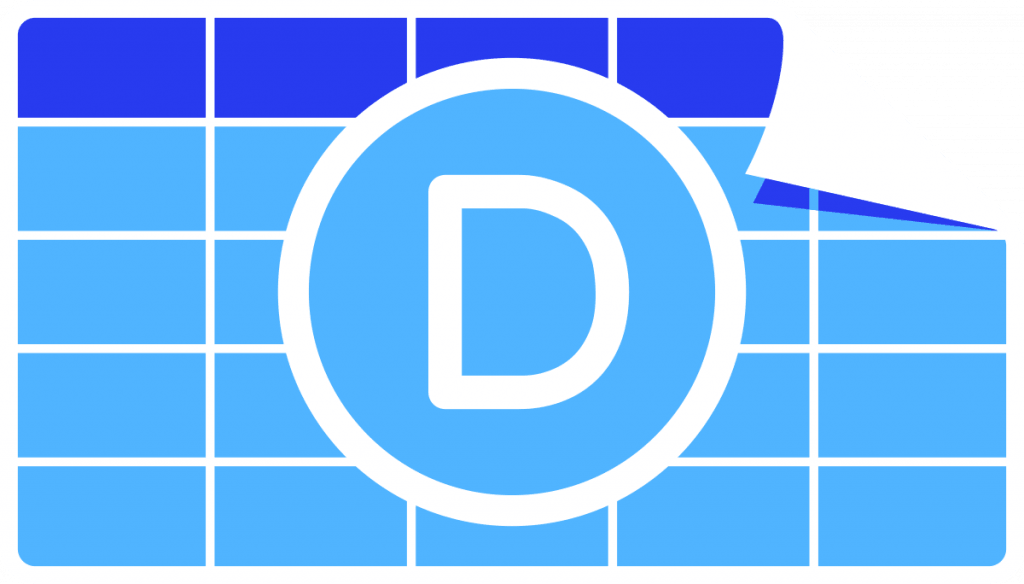 TablePress Styler lets you import, configure and style your TablePress tables in the Divi Builder. Supports all official TablePress features and extensions:
Table name and description
Table headers and footers
Table search, sorting and pagination
Table scrolling and responsiveness
Copy, save and print buttons
and much more…
To get the most out of your Divi-Modules – TablePress Styler purchase, please watch the videos below.
To find out more, please see the Settings and download the Documentation.