Go On… Get It All
Get unlimited access to all Divi-Modules products, now and forever.
Over $800K In Prizes!
Get up to 30% OFF Divi-Modules products, up to 60% OFF other products, and over $800,000.00 in Prizes in the Elegant Themes Divi Marketplace Cyber Monday Sale.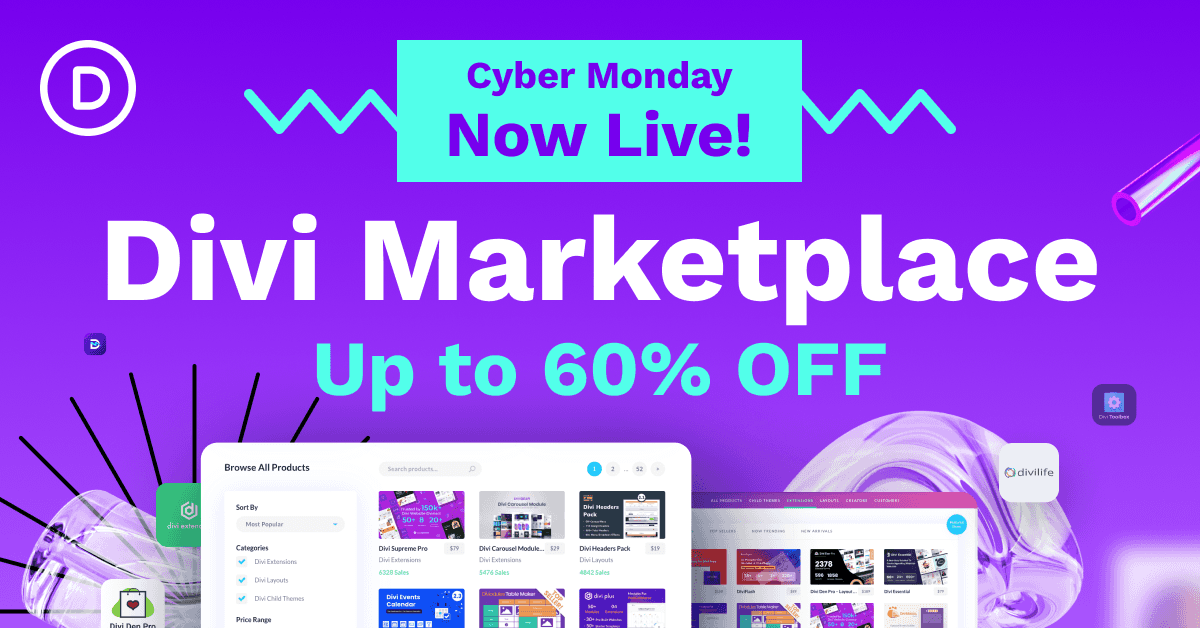 Our Top Seller
With all new features including Title & Description, Corner Options, Hover Effects, and more.
Get 60% OFF Table Maker!
Unlock a huge collection of new Divi modules in this amazing module bundle, including our very own Table Maker. There are tons great modules in this bundle that will open up new possibilities for your Divi websites.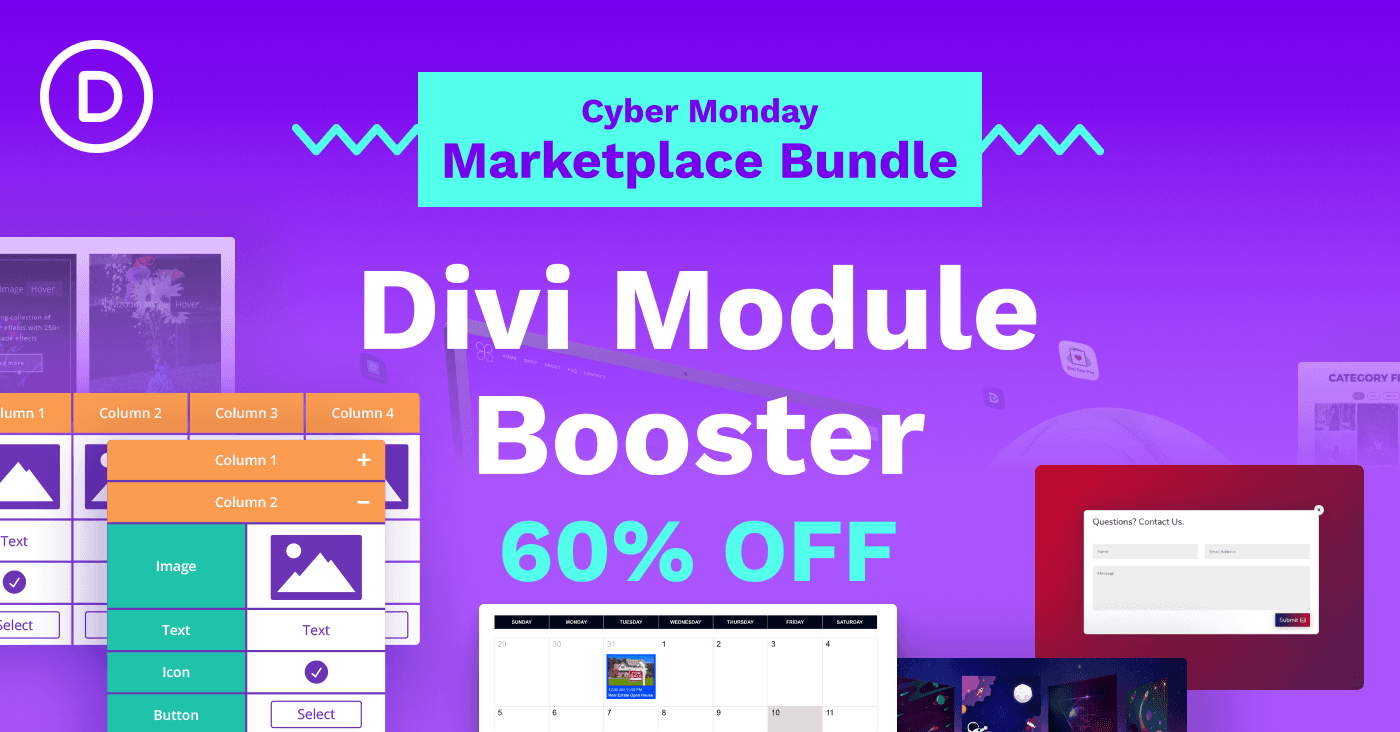 Now With Geolocation
Now you can hide and show content based on the Continent, Country, Region and City.
Get 60% OFF Hide & Show PRO!
Take your ecommerce game to the next level with this collection of ecommerce-enhancing extensions, layouts and child themes, including our very own Hide & Show PRO.
Join The Evolution
Bring your own ChatGPT API Key and only pay for what you use
Scale, Crop, Rotate & Flip
Image Box lets you make your images look right on any device.
Affiliate Program
Register to become a Divi-Modules Affiliate today and you can earn a 20% Commission on sales of our products simply by sharing a link!
Take Your Text & Type It
Add a feature-rich animated typing module to the Divi-Builder.
Upgrade Anytime
Did you know, you can upgrade your Divi-Modules Single Site license to Unlimited Sites at anytime and just pay the difference in price? Follow the link below to find out how.
A little Eye Candy
Add some eye-catching curviness to your next website project.
Free Forever!
The module that started it all. Grab your free copy today.
The Right Tool For The Job
Get one or both of these amazing feature-rich table builders.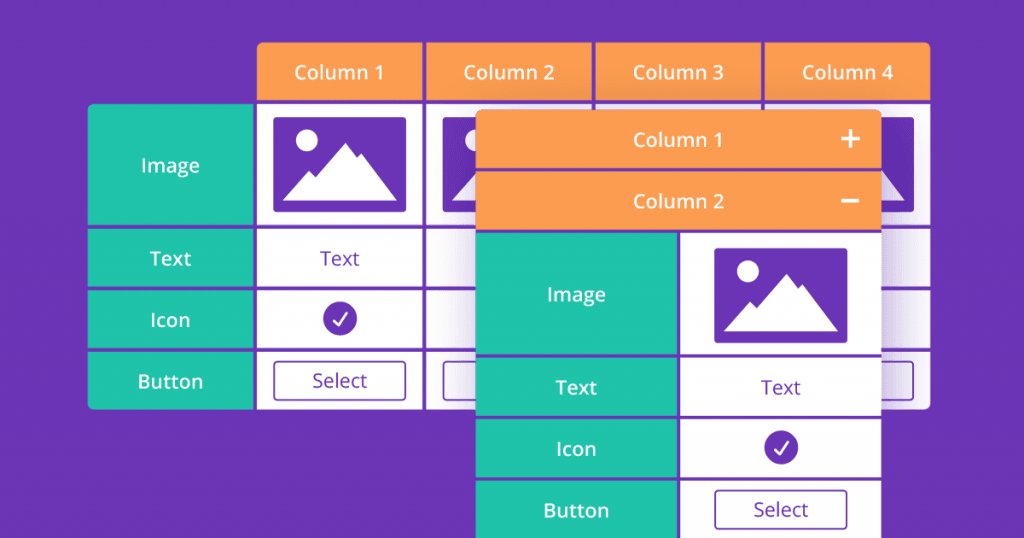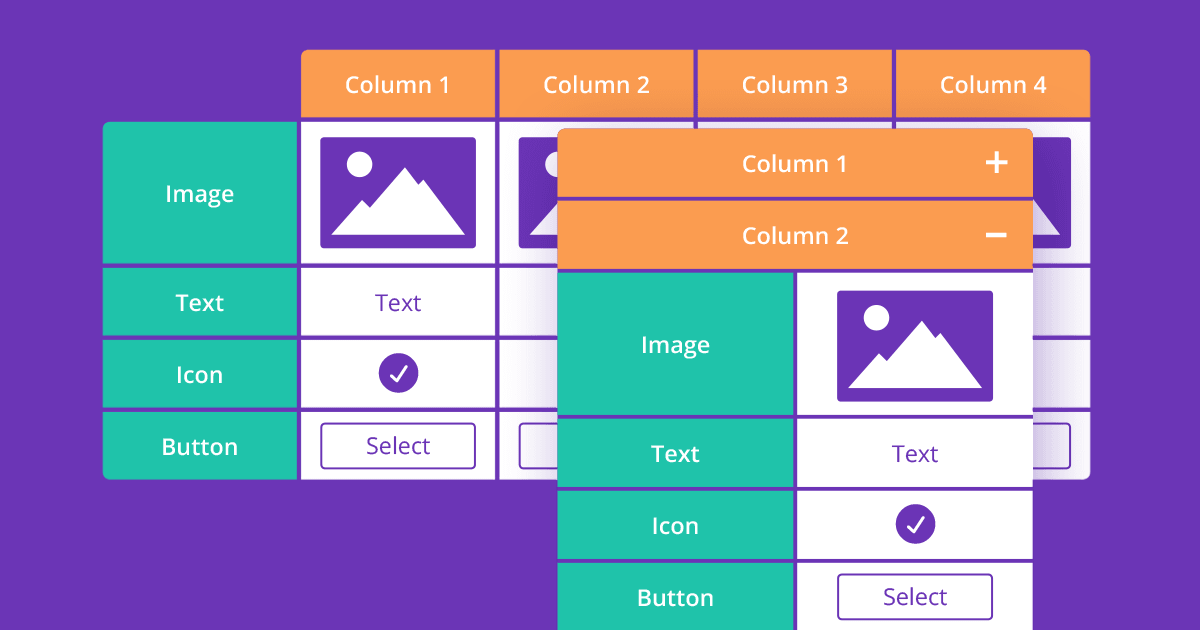 Table Maker
UPDATED!
Table Maker brings beautiful responsive tables to the Divi-Builder. Style every part of the table from Content to Columns, Headers to Footers, even individual Cells.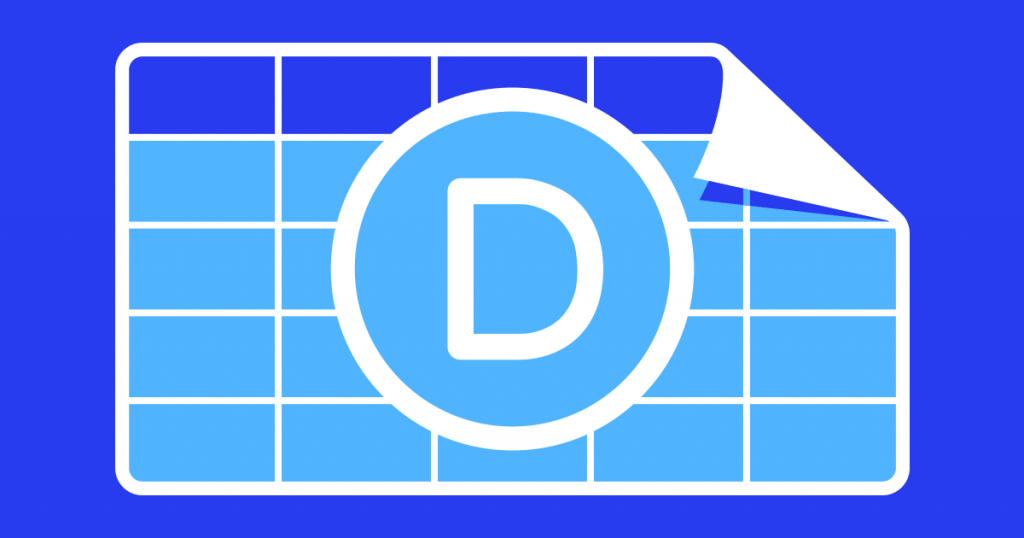 TablePress Styler
1.2.0
TablePress Styler lets you load, configure and style your TablePress tables in the Divi Builder. Supports the Free, Pro and Max versions of TablePress.
Not sure which one is right for you?
Choose Your Weapon
Control content visibility with these BASIC and PRO conditional display tools.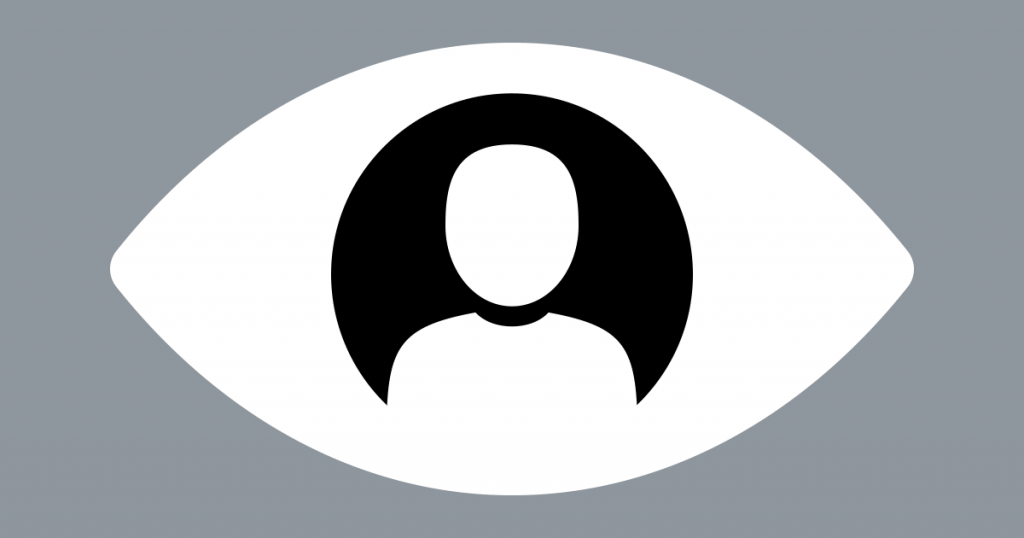 Hide & Show
2.0.4
Hide & Show lets you display website content based on Logged-In Status, User Role, Date and Time. Show targeted content to specific users at specific times.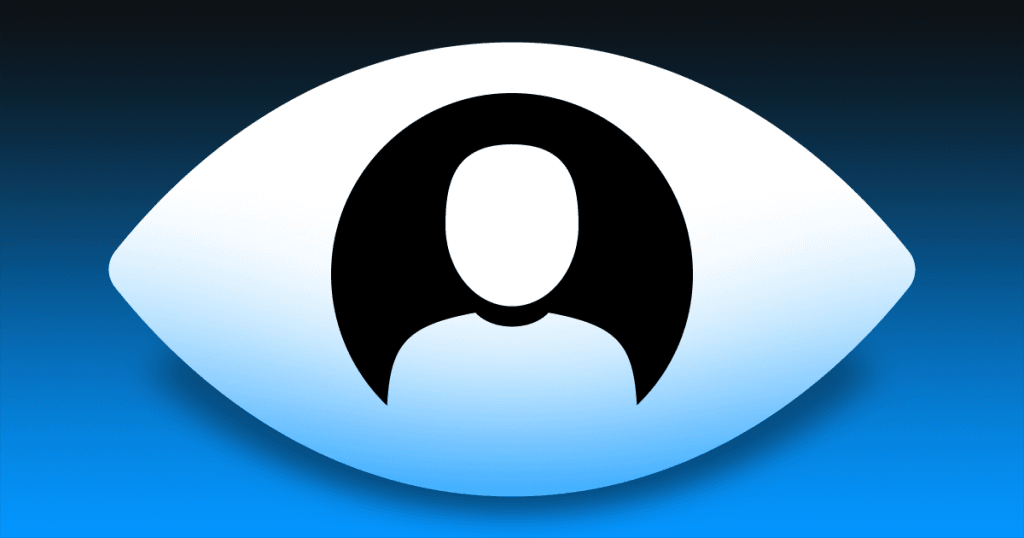 Hide & Show
PRO
UPDATED!
Take control of who sees your content and when with Divi's ultimate conditional display solution. Easily create Marketing Promotions, Events and other Notifications.
Not sure which one is right for you?
Divi Marketplace
All Divi-Modules products have passed Elegant Themes' extensive review process and are also available for purchase on the Divi Marketplace.